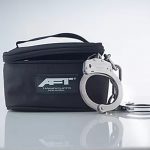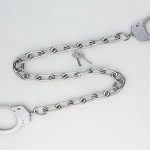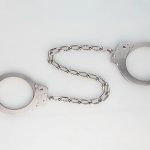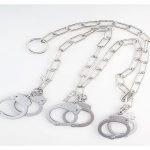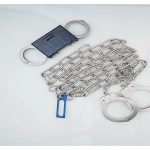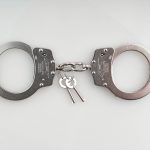 AFT Handcuffs
AFT Handcuffs is a local brand handcuff in Malaysia. Made from highly durable material, AFT offers a wide array of handcuffs with additional safety features such double lock security to prevent lock picking. We offer :
Chain handcuffs

3 men-gang chains

5 men-gang chains

Toilet chains

Prisoner transfer chains 

Leg cuffs

And others made to order specifications.